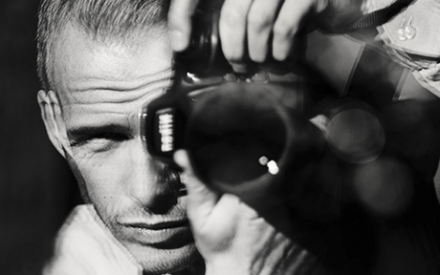 FRANK POPPELAARS FOTOGRAFIE
Na mijn studie fotografie in Antwerpen ben ik gestart als freelance fotograaf. Dat was de tijd dat er nog geen digitale camera's waren en alles nog op film ging. Zwart wit films ontwikkelen, foto's afdrukken donkere kamer, met inkt de barietprints retoucheren. Een mooie tijd...
WERKWIJZE
Mijn beelden kenmerken zich door beleving en passie te combineren met een goed uitgedacht plan in de juiste lichtsetting. Ik werk voor bedrijven en reclame of marketingbureau's, architecten en ontwerpers. Zowel in mode als in binnenhuisarchitectuur, portret en reportage werk.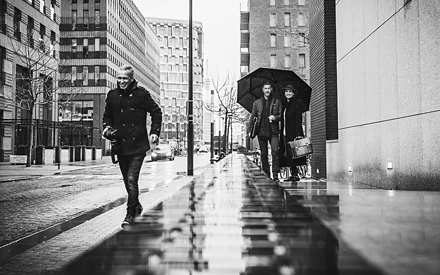 KLANTEN
Ik werk of heb gewerkt voor de Vara Gids, BAM Rail, CZ Zorgverzekeringen, Zb Communicatie, Thebe, Taalent, StartPeople, Jaguar Land Rover Nederland, Amphia Ziekenhuis, Aartsenfruit, Commond, Unique Uitzendbureau, Siemens Healthcare, SAP VNSG, Kris Kras Design, ANWB, Unilever, Team Hilgersom, Calvin Klein Warnaco, Isover, Synergie Nederland, Just In Case Communicatie, PostNL, Nouwens Transport, Bastiaansen Wonen, Zeeuws Investerings Fonds, Kasparov, Holland Casino, Kazmok, Reputations, Nikon Nederland, Kik Marketing, Maan vormgevers, Mercedes Lease, Kamsteeg Tuinen, Aartsenfruit Kids Foundation, Het Talentbedrijf, Van Mosel Bouw, De Huisgenoten.
MAKING OF LOVE IS A BATTLEFIELD SHOOT
Via de link hiernaast is een video te bekijiken van een fotoshoot die ik recent deed met als thema: Love is a battlefield van Pat Benatar. De video en de fotoshoot werden gedaan bij Skatebaan Pier 15 in Breda. De video is gefilmd en gemonteerd door Jorrit Monne van UberCut.